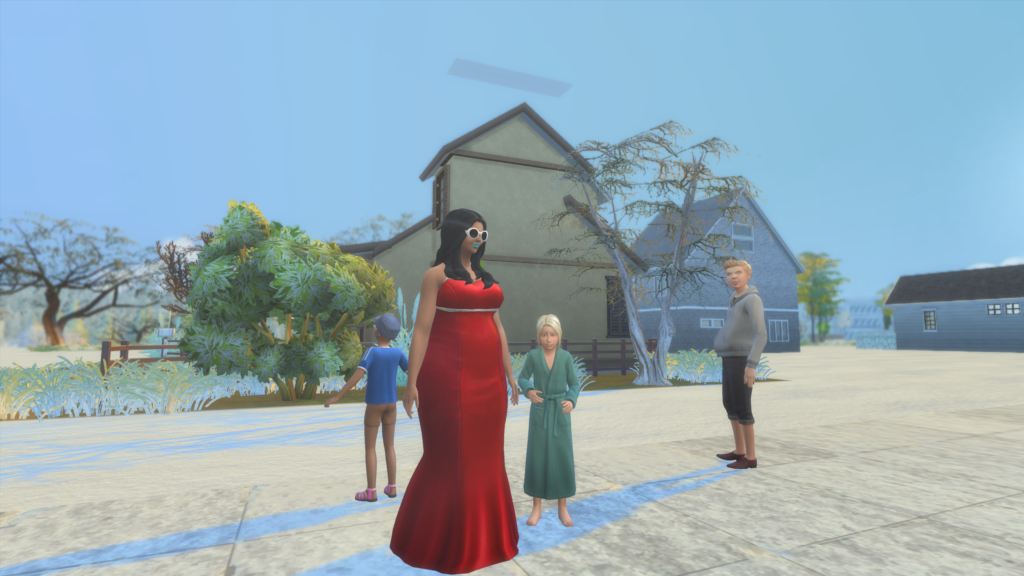 I was playing Lwani's Foster Child Challenge and I put my poor foster child in a family where the parents was in the criminal career. It really didn't make any sense that they would care very much about school results and bed times, so here is the alternative rules for rewarding and punishing.
Rewards
Complete homework – No action. They don't care about this.
Helping around the house will still give you one Friendly action per thing; cleaning ALL dishes, taking out ALL trash, watering ALL plants etc.
Repairing – 1 Friendly action per repaired item
Earning 1000 simoleons to household funds – 1 Friendly action. This only applies to sold items. Items kept does not count except if you can sell another item that the stolen one replaces. The value of the sold items is what counts. You can sell items anytime and add the gained money. Once you reach over 1000, subtract 1000 from your sum, give a friendly action and keep counting.
Earning skill level – 1 Friendly action
Earning mischievous skill level – 1 additional Friendly action (that makes two)
Punishments
Get caught stealing – 1 Mean action
Invite sims to home lot by calling them on the phone or talking to them in the street – 1 Mean action per invited sim.
You are allowed to bring students home from school without punishment if the game asks you. Not siblings, though! Doing this anyway will get you moved.
Spending time away from foster parents. This only applies to adult members of the household. – 1 Mean action for every started hour from EACH foster parent you are away from. Except for when they are at work, they expect you to accompany them and learn their evil ways every minute. The foster parent you are away from is the one punishing you regardless of who you have lowest relationship with.
Teasing
Increase/decrease a grade in school – 1 mischievous action. They may not care, but when you increase a grade, they think you are silly for trying, and when you decrease, you obviously fail and they tease you.
Never let you go
When you move in to the criminal family, create a club with the foster parents and join it. One of the foster parents will be the leader. Add "swipe" as one of the encouraged action. This will let you steal objects without being a kleptomaniac as long as there is a club gathering going on.
You cannot add any of your siblings to this club as long as you are a foster child.
You will remain in this club until you declare the leader your enemy AND has won over him/her in a fight. Only then are you allowed to leave.
If anyone in this club calls you and wants you to hang out, you MUST do it and stay for at least two hours. This includes both calls from members and club gatherings. This may create problems in future families.
If you chose to leave, the leader will add your youngest sibling to the club as your replacement.