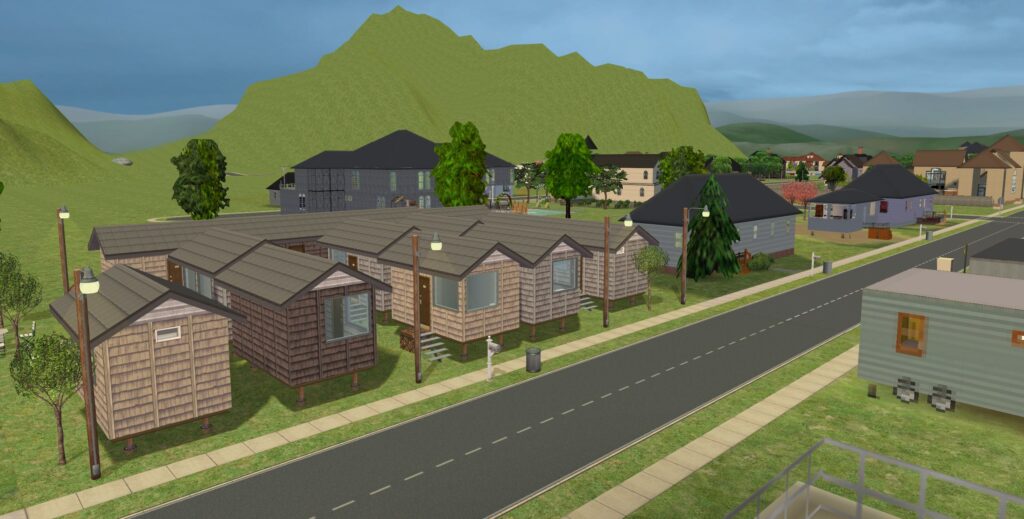 Ok, so I ran out of cheap apartments in Pleasantview. So… These are small. Really small.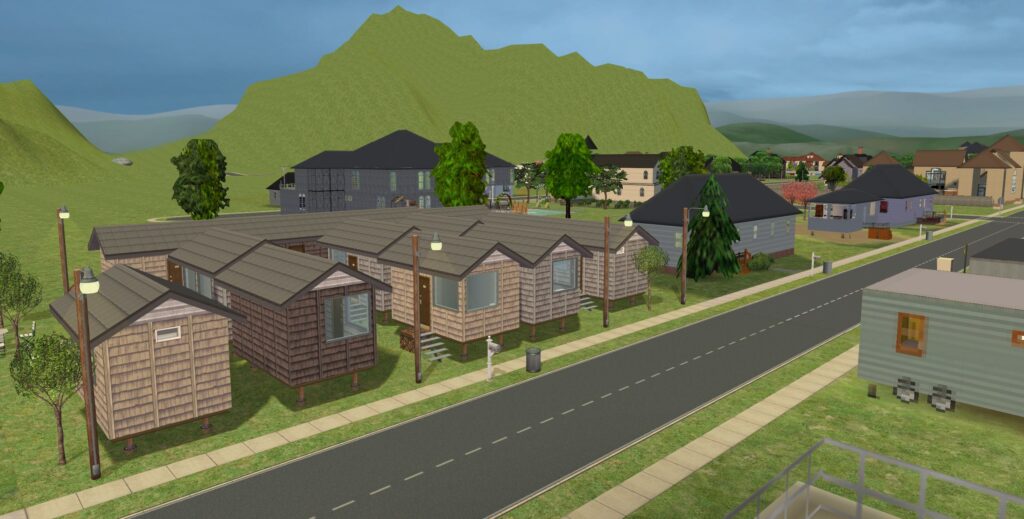 Download: https://simfileshare.net/filedetails/4113219/
Important: Before it can be playes as apartments, the following must be done (curtesy of Lifewire):
Open the cheat box by pressing Ctrl+Shift+C and enter this command: changelotzoning apartmentbase.
The residential mailbox changes to a multi-slot apartment mailbox. An error message appears if there's a problem with the apartment. If this happens, you should check for multiple entrances and door placement. Fix the problem and type the cheat code again.
Save and exit the lot, then move a new family into your building.