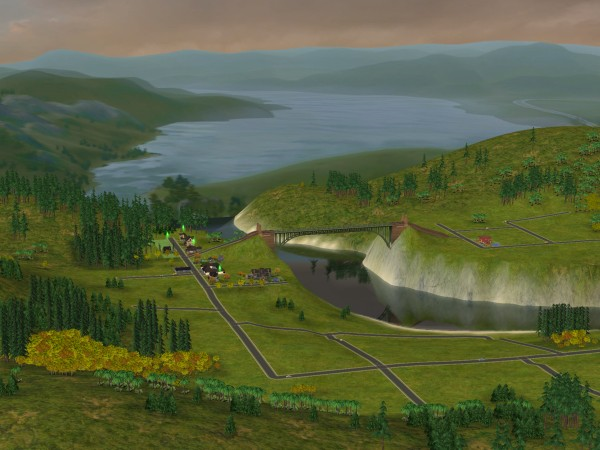 I made a poll on twitter:
Go and vote before time runs out! Don't have twitter? Put a comment here, I'll count it.
The reason for the poll is I want to see if more people would watch it if I did it in English. I mostly talk about sims in English on twitter so it feels a bit weird to shout about a Swedish series on there. But am I wrong?